Building Department
The Montgomery County Building Department reviews and issues permits for building construction, demolitions and electrical inspections. We are responsible for most of Montgomery County excluding the City of Crawfordsville and the two- mile jurisdiction. The Building Department also issues new 911 addresses and maintains the address database for the unincorporated and incorporated areas of the County. We handle land use information; Building,Subdivision, Flood control and Sugar Creek ordinances.
The Montgomery County Mapping Department joined the Building Department at the South BLVD Office in 2008. The Mapping Department reviews land transactions and enters the transaction for taxation in to the tax software. The Mapping Department also maintains the County Geographic Information System (GIS) which can be viewed on the website.
Contact Us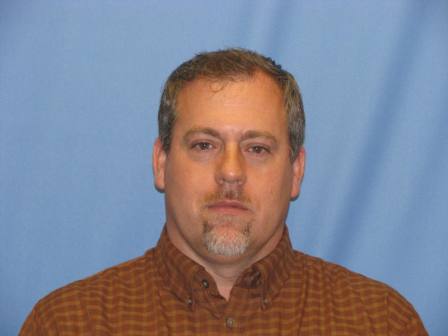 Business:

(765) 364-6490

Business Fax:

(765) 361-3238
Office Hours:
Monday - Friday
8:00 a.m. - 4:30 p.m.
In this Department
In this Department
More Information