Bacterial Water Testing
The Montgomery County Health Department provides bacterial water testing for swimming pools, beaches, and drinking water. Samples are analyzed for Coliform and E.coli bacteria. If your water supply is provided by a private well we recommend you have your water tested for bacteria annually. If you are wanting to have your water tested for something other than Coliform/E.Coli, there is list of certified chemistry labs in Indiana you can find here.
FORMS AND INFORMATION:
PRIVATE WELL FORM
PUBLIC WATER FORM
IDEM FORMS
INSTRUCTIONS FOR WELL SANITIZATION
Bottles for sample collection and directions for collection can be obtained from our office. Our office will accept samples for testing from 8:00 am to 3:00 pm Monday through Thursday only. Sample results will be available the following day by 4:00 pm. Cost for testing is $20.00 and includes cost of collection bottle.
More information on Drinking Water Compliance can be found by visiting: http://www.in.gov/idem/cleanwater/2386.htm
UNDERSTANDING YOUR PRESENT/ABSENT WATER TEST RESULTS
Contact Us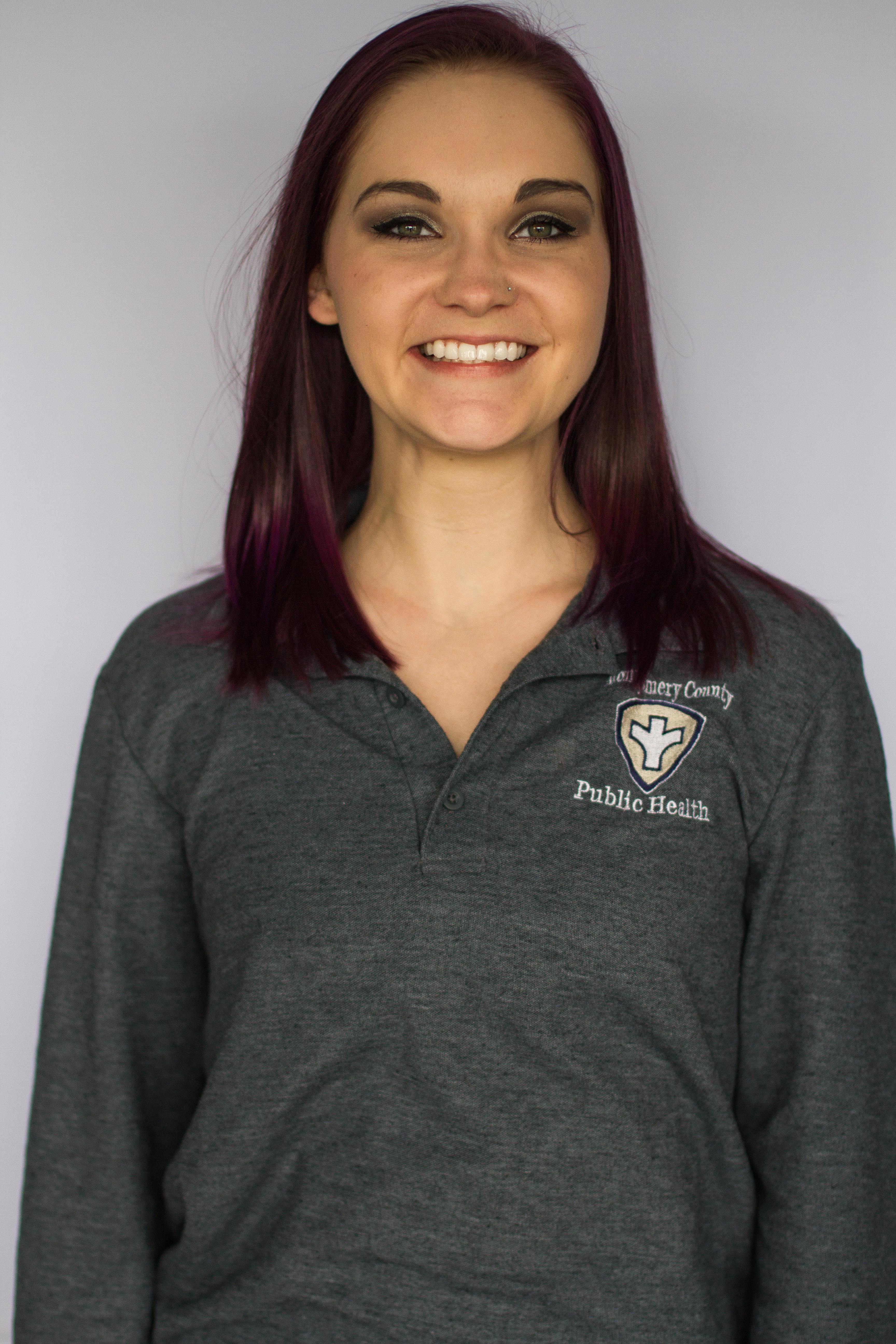 Office Hours:
8:00 am - 3:30 pm Monday - Thursday
In this Department
More Information
More Information