Treasurer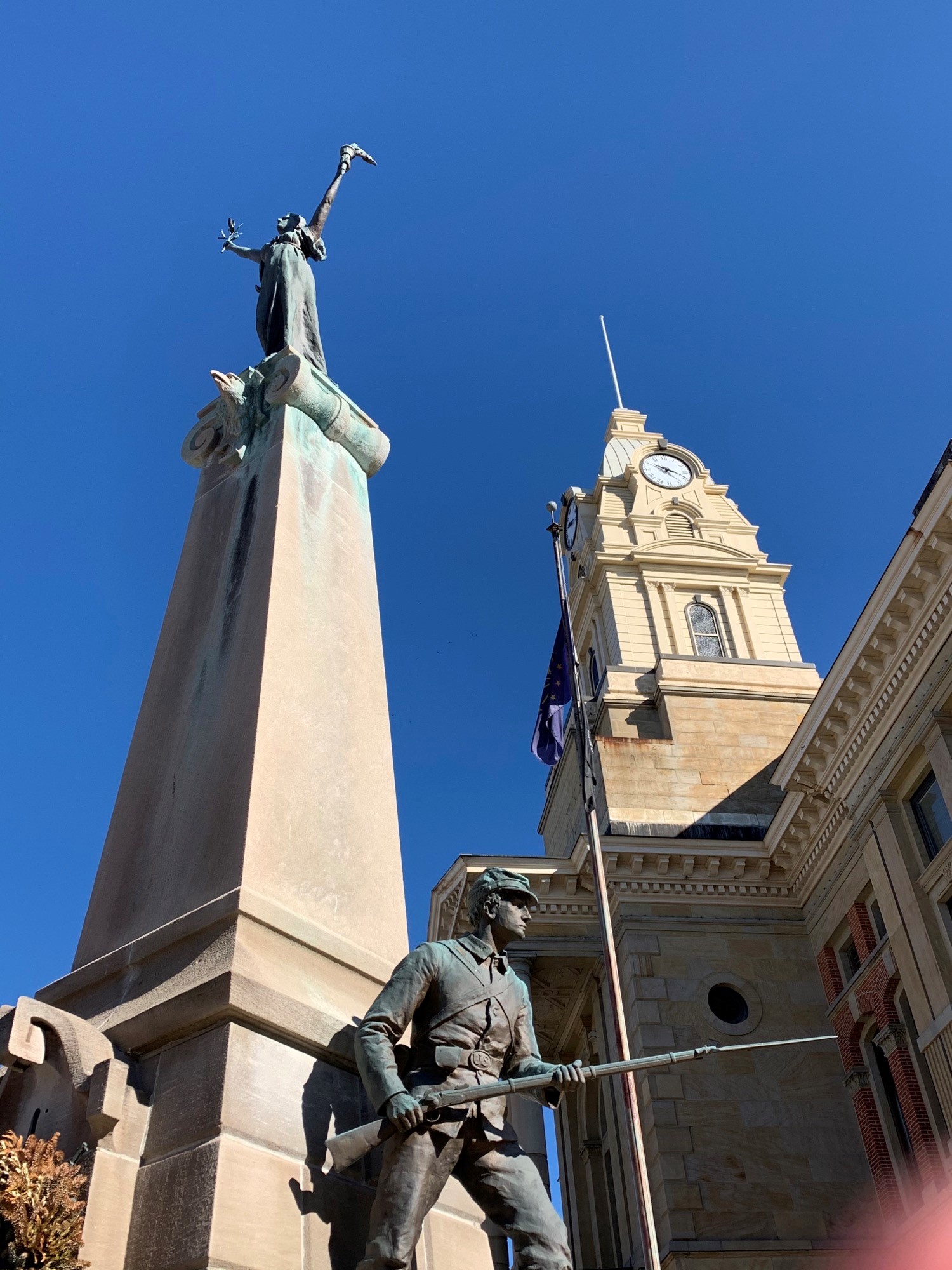 The County Treasurer is Heather Laffoon. She has been the Treasurer since January 2019.
Heather was born in Crawfordsville and has a Bachelor of Science Degree from Ball State University
She has been married to her husband Bill since 1997 and were high school sweethearts. Bill works at Nucor Steel and farms the family farm.
They have 5 children- Gabriel (22) works at Penguin Random House, Austin (20) attends Lake Land College for Ag Mechanics, Ellen (19) attends Purdue for Ag Business, Todd (16) and Thomas (16) attend North Montgomery High School.
They also have two granddaughters.
Heather has worked for Montgomery County since March 2017 when she was hired as a part-time deputy in the Treasurer's Office.
She is a member of St. Bernard's Catholic Church and is also a member of Burning Hearts Emmaus. Before becoming Treasurer for Montgomery County, Heather volunteered at Wesley Thrift Shop and served as the Treasurer. She was also the Treasurer for Coal Creek Fire and Rescue.
She has volunteered at church and in the community and she enjoys going to her children's sporting events: football, wrestling, baseball and track throughout the year.
Heather enjoys looking for a good bargain at flea markets, garage sales, thrift shops or consignment stores.
She enjoys vacationing with her husband and collecting sand from different beaches that they have visited.
Heather enjoys spending time around a fire (campfire or fireplace) with her family and friends. She collects hearts found in nature and has a heart shaped bowl on her coffee table filled with heart shaped rocks that she has found. On the weekends, Heather enjoys playing games with her family or visiting with friends
Montgomery County Property Tax Payments in Response to COVID-19
**At this time, payments can be made in several ways**
DROP BOX - 24-hour outdoor drop box located on the south side of the Courthouse;

MAIL PAYMENT

- 100 East Main Street - Room 101, Crawfordsville, IN 47933;

LOCAL BANKS -

First Financial Bank; Hoosier Heartland Bank; and Tri-County Bank.

PAY by PHONE

- 1-855-276-8051;

ONLINE - Click link below - Choose Property Tax, Dog Tax & Tax Payments.
Dog Tax - ALL dog owners are legally bound to pay $5 for each dog over 6 months of age, with the maximum of $30 per family. Kennel owners pay $30 for 1-6 dogs and $50 for 7 dogs or more. Those payments can be made at the same time property taxes are paid.
______________________________________________________________________________________
The Duties of the Treasurer:
The Treasurer is responsible for balancing all banking transactions of the County: making deposits, transferring funds, investment of funds, insuring that all County Funds are in balance.
The responsibilities include:

Co

llection of property taxes (real estate-personal-mobile home):

dog taxes; inheritance taxes;

i

ssue mobile home moving permits and verify taxes for alcohol beverage permits;

prepare annual real estate tax sale and collection of delinquent personal property taxes and judgments; prepare lender list of mortgage companies;

verify public employees taxes and collection of any delinquent taxes.
The Treasurer's Office accepts payments of any amount to be applied to the taxpayers parcel at any time during the tax year in the Treasurer's office or online. Click here - Property Tax Payments
**A drop box on the Main Street porch of the Courthouse has been installed for property tax payments. Please include a self-addressed stamped envelope with your payment if you want a receipt mailed to you. **
Contact Us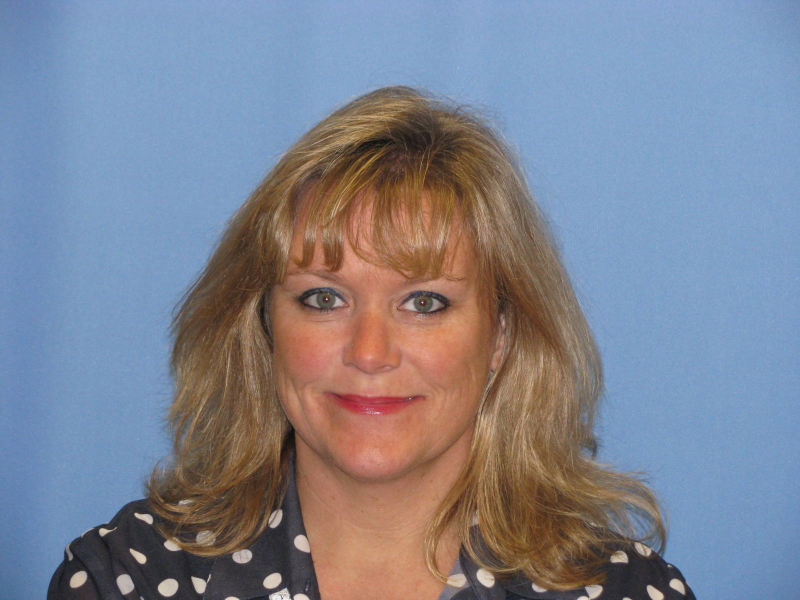 100 E Main St
Crawfordsville, IN 47933
Business: (765) 364-6410

Business Fax: (765) 364-6413

Hours:

Monday - Friday
8:00 AM - 4:30 PM
More Information
Find content and services related to this page.