Highway Department
Recent News
Bridge #79 Closed

Bridge #79 on 100 W between 300 N and 400 N is CLOSED. Bridge Replacement has begun. Bridge will be closed fo...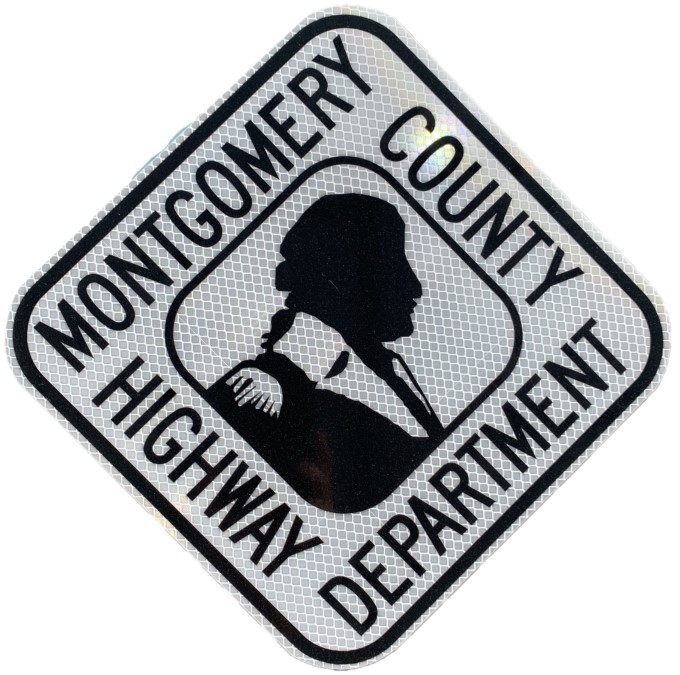 The Montgomery County Highway Department works hard to maintain 844 miles of roadway, including 64 miles of paved roads, 460 miles of chip seal roads and 322 miles of gravel roads. We maintain 179 bridges and have over 3,800 road signs and markers.
Our main goal is to improve existing roads in order to mitigate road surface life cycles and allow safe travel on our community's roadways. With our focus on proactive road improvements, we are hoping to become a statewide leader and example for other county highway departments.
Do you have a Concern about a county road, brush or sign? You can fill out our Online Form.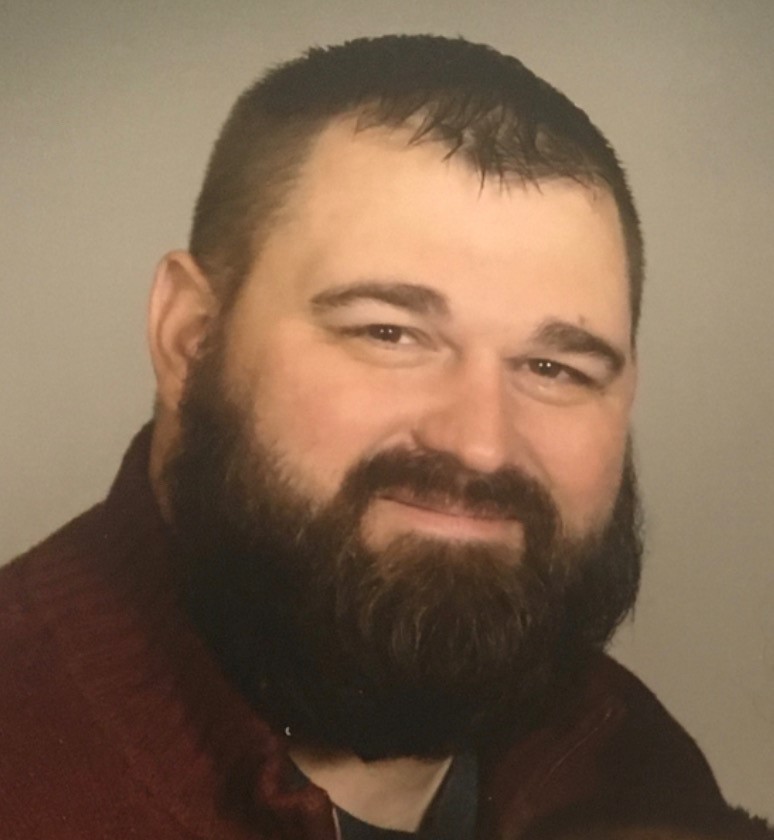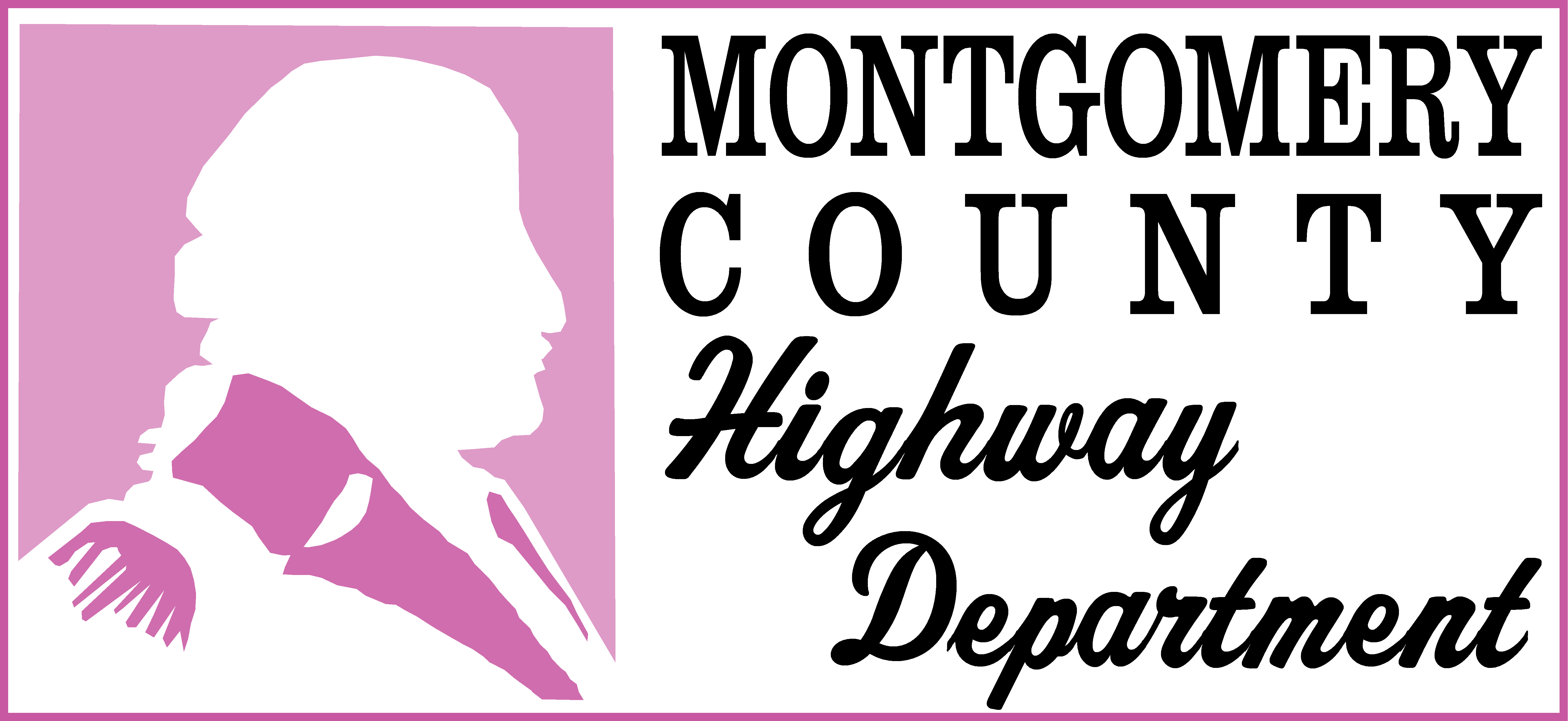 Jake was born in Montgomery County and is a lifelong resident. He grew up North of Darlington. He graduated in 2005 from North Montgomery and 2007 from Vincennes University majoring in Conservation Law Enforcement. Jake began his employment with the Highway Department as a Laborer in 2008.
Jake married Kristin in 2012. They have one son Nolan. He and his family are members of Crossroads Church of the Nazarene, where he serves on the board and Kristin is the worship leader. Jake loves the outdoors. Hunting, fishing, and spending time with his family are his favorite pastimes.
Contact Us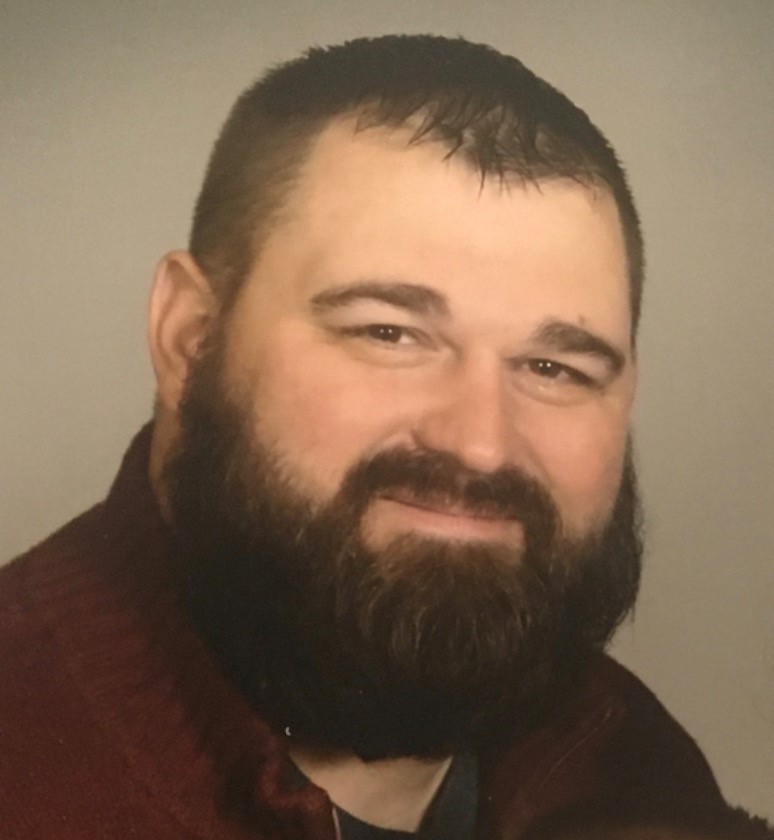 818 N Whitlock Ave
Crawfordsville, IN 47933
Business: (765) 362-2304

Business Fax: (765) 364-6409

Hours:

7:30 a.m. to 4:00 p.m.
Monday through Friday
More Information
Find content and services related to this page.