Environmental Health - Food Safety and Permitting Information
For information regarding Norovirus click here.
Para obtener información sobre Norovirus, haga clic aquí.
♦ ANNUAL/TEMPORARY FOOD PERMITTING INFORMATION ♦
The following documentation will be required for submission:
Certified Food Handlers Permit
Completed Application
Applicable fee based on permit type (see the application for cost)
Annual Food Permits are good for a period of one year from January 1st to December 31st of each year. Permit renewals are due by November 30th each year.

Tax Clearance Certificates are required to be submitted with your application, this certificate must be completed by the Montgomery County Treasurer's Office. You may fax the document to the Treasurer's office to expedite the process. If you carry an alcohol permit you may supply a copy of the clearance certificate for ATC.
*All of the required information and fees must be received in our office no later than January 1, 2021, to avoid late fees for annual permits.
New establishments
All new establishments must complete the New Plan Review and application for submission to the Montgomery County Health Department. All new establishments are encouraged to contact our office to set up an appointment with the food inspector prior to submittal of information.
**For questions regarding the ServSafe classes please contact the Montgomery County Purdue Extension office at 765-364-6363 or visit https://extension.purdue.edu/Montgomery/article/35644.
Farmer's Markets - Not for Profit - Home Based Vendors
All farmer's market vendors and not-for-profits will need to register with the Montgomery County Health Department.
Not-for-profits will not need to pay for a permit but must give a copy of their 501-C-3 paperwork along with a letter on letterhead from the sponsoring agency to the Health Department.
Farmer's market vendors who are considered a Home Based Vendor must still register with the Health Department.
Registered Fruit and Vegetable Growers and Distributors
How and Why to Register Your Farm
Produce farms that are covered under the FSMA Produce Safety Rule are required to register with the Indiana State Department of Health by filling out the Registration Form for Produce Farms and send it to the address at the top of the form.
---
Food Code and Guidance
The Montgomery County Health Department enforces Rule 410 IAC 7-24 and every establishment must maintain a copy of the code on its premises. A copy of the code can be downloaded from the ISDH webpage by clicking here. Para el Código alimentario español TÍTULO 410 IAC 7-24 en español, haga clic aqui.
A copy of the local ordinance regarding Chapter 111 - Retail Food Establishments can be found on page 313 of the Montgomery County Code of Ordinance as established by Ordinance 2014-6 dated 12/22/2014
Frequently Asked Questions Regarding 410 IAC 7 -22
MANUAL PARA LA SEGURIDAD DE ALIMENTOS PARA RESTAURANTES Y TIENDAS DE VENTA DEL CONDADO DE MONTGOMERY
****For more information please visit the State website at:
Indiana State Department of Health - Food Protection
Reporting a Complaint to the Health Department
What should be reported?
Complaints about an establishment:
Cleanliness/sanitation
Poor employee practices
Improperly cooked or handled food
Food that tastes bad; foreign material in food
Information to include: name and location of establishment, date and time of visit, nature of the complaint, any other pertinent details
Complaints about a food product:
Foreign material in a product
Chemical taste/smell
Tampering
Information to include: brand name of the item, where and when purchased, product code and/or expiration date (this is NOT the UPC code), nature of the complaint
To Whom Do I Report?
Your local health department (i.e.: Montgomery, Tippecanoe, Boone) for complaints on retail establishments such as restaurants, groceries, taverns, or mobile food units
The Indiana State Department of Health, Food Protection Program, if the establishment is on state property (i.e.: state parks, state fairgrounds, Indianapolis Zoo)
The manufacturer or distributor of a packaged product, or the manager of a retail facility
For Complaints of Illness
If you suspect you or your party have become ill from eating food purchased at a restaurant or food store:
Call your local health department as soon as possible. If you are still symptomatic, or if you have leftover food, the health department may ask for a sample.
Information to include: What was eaten, including beverages, condiments and dessert, symptoms, time of meal and when symptoms began, name of facility or product, date food was eaten, and the number of people affected. Include doctor or hospital information if applicable. The only way to confirm a foodborne illness is by a stool sample, which can be collected by a medical professional or the local health department.
Typical symptoms of foodborne illness include, but are not limited to nausea, vomiting, cramps, diarrhea, dehydration, headache, or fever. Depending on the bacterial, viral, or chemical agent responsible for illness, symptoms may begin in as little as one-half hour to several weeks. For more information, see the foodborne illness chart.
To submit a claim fill out the form found here.
Contact Us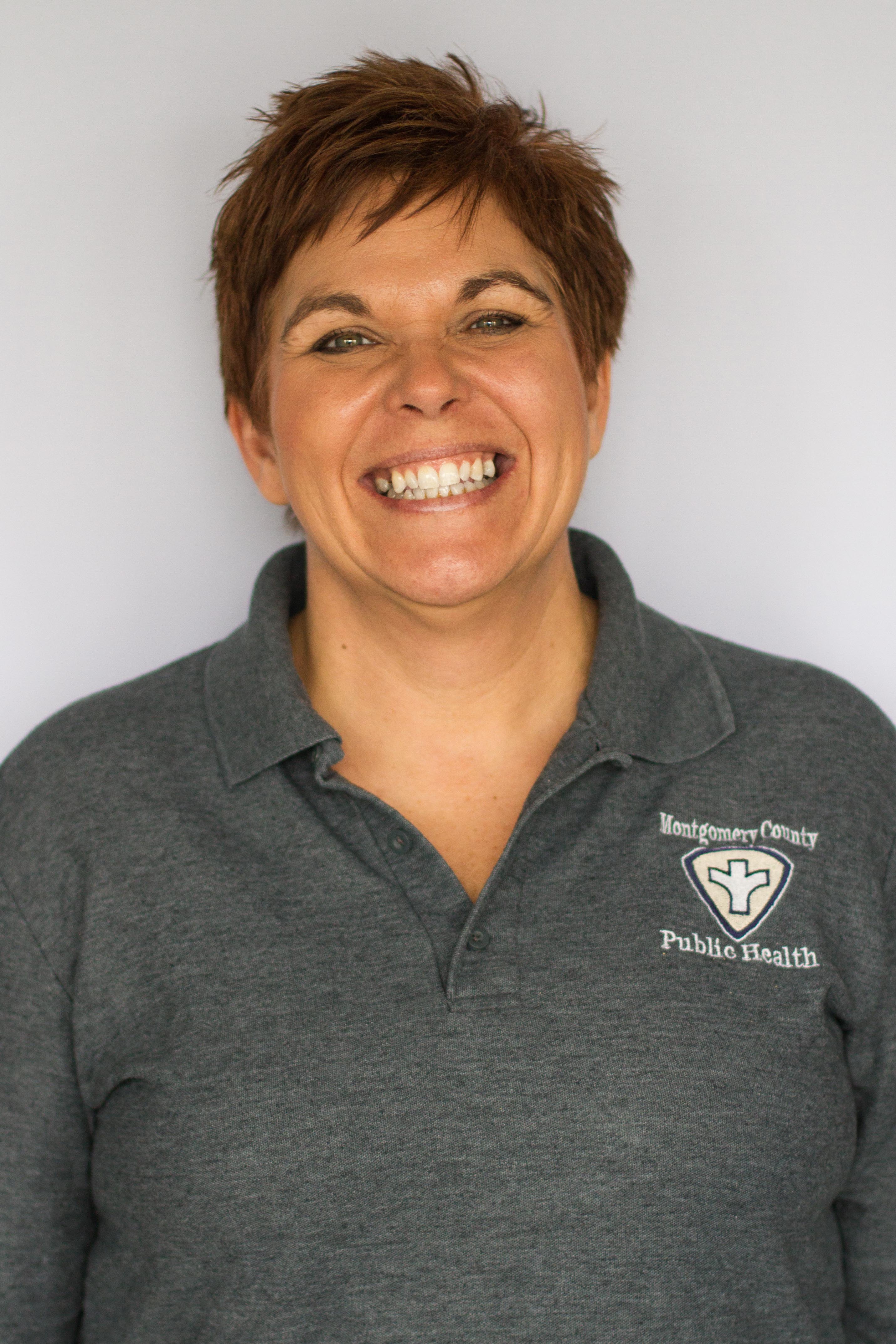 Hours:

8:00 AM - 4:30 PM Monday through Friday
More Information
Find content and services related to this page.