Recorder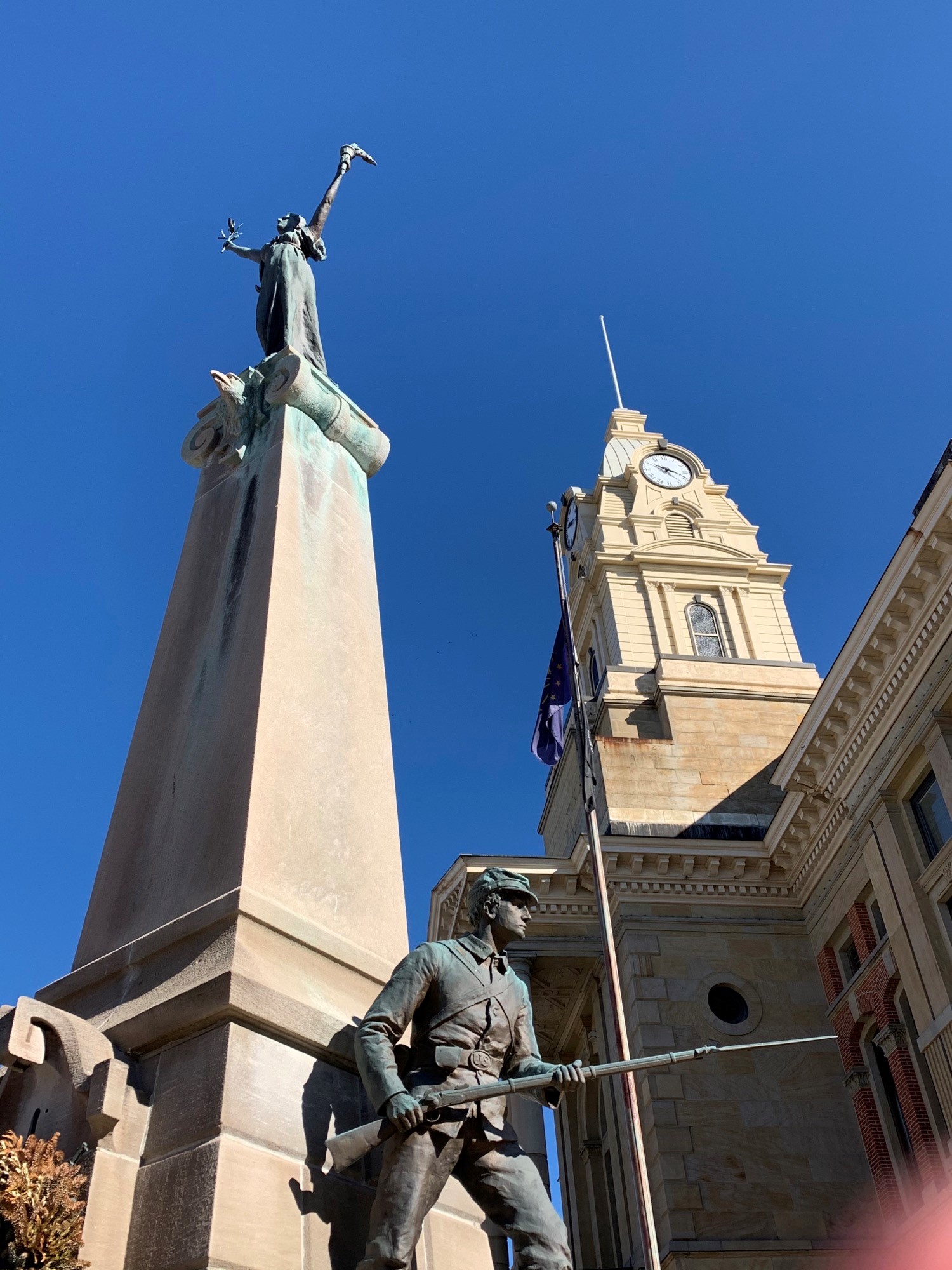 Jennifer Bentley is the County Recorder.
She has served as County Recorder since 2017. Prior to serving as the County Recorder, Jennifer served as County Clerk. She was appointed as County Clerk in October of 2005 and then was elected twice to serve as the County Clerk from 2009-2016.
Jennifer was born in Crawfordsville and graduated from Crawfordsville High School. She has a daughter, Elyssa, who is a hairstylist in Crawfordsville. She has been in a relationship with Brian Pursell for the past 10 years.
She is a precinct committeeperson and Vice Chairperson of the Republican Party of Montgomery County.
Jennifer enjoys spending time with her family. Her hobbies include fishing, crafting and reading.
The Montgomery County Recorder's Office is located in Room 104 of the Courthouse.
The County Recorder's primary duty is recording instruments on behalf of county residents. Documents recorded include deeds, mortgages, affidavits, power of attorneys, contracts, easements, and surveys among many other miscellaneous documents. All deeds have been scanned from 1823 to present. All recordings are public information and are available to the public for a fee.
Contact Us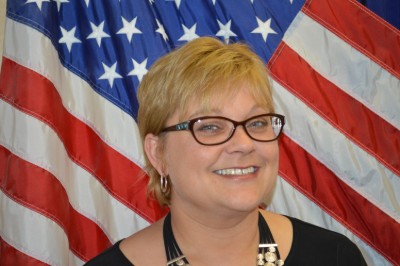 100 E Main St
Crawfordsville, IN 47933
More Information
Find content and services related to this page.