GIS/Mapping
The GIS/Mapping Department supports County Departments in providing the leading-edge access to Geographic Information Systems services. The Mapping Department reviews land transactions and enters them in to the County taxing software.
Click here to view Montgomery County's GIS information including parcel information, tax information, voting districts, aerial maps, etc.
Contact Us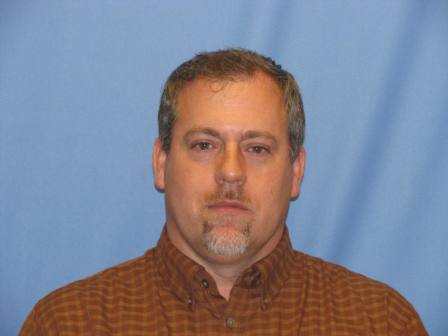 110 W South Boulevard Br
Crawfordsville, IN 47933
Business: (765) 362-6514

Business Fax: (765) 361-3238

Hours:

8:00 a.m. - 4:30 p.m.
More Information
Find content and services related to this page.