Circuit Court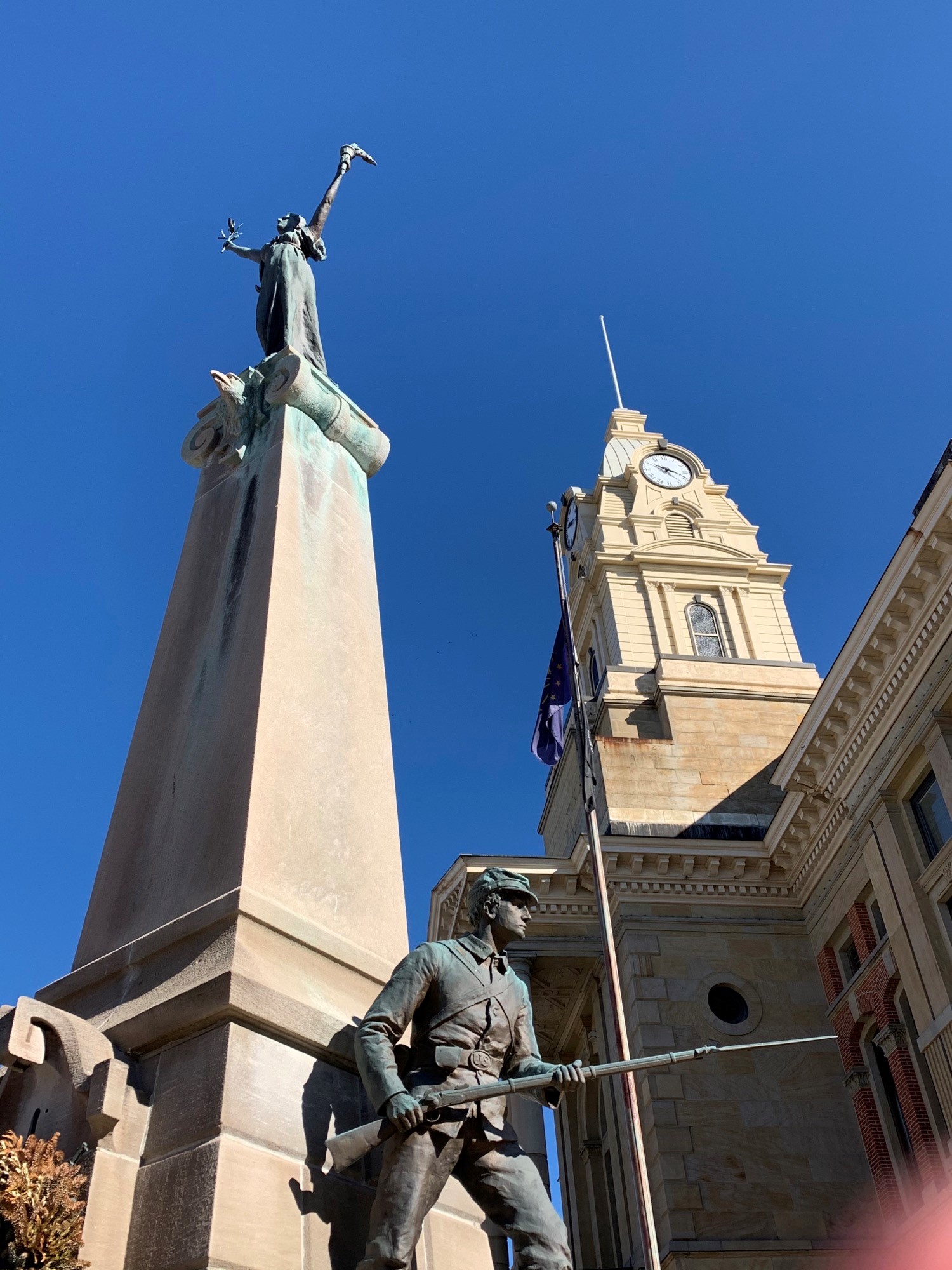 Montgomery Circuit Court - Room 201
Montgomery Circuit Court is presided over the Honorable Harry A. Siamas.
Circuit Court handles juvenile, civil, criminal (felony & higher).
Circuit Court Cause #'s begin with 54C.
Contact Us
Business: (765) 364-6450

Business Fax: (765) 364-7251

Hours:

8:00 AM - 4:30 PM
More Information
Find content and services related to this page.