Commissioners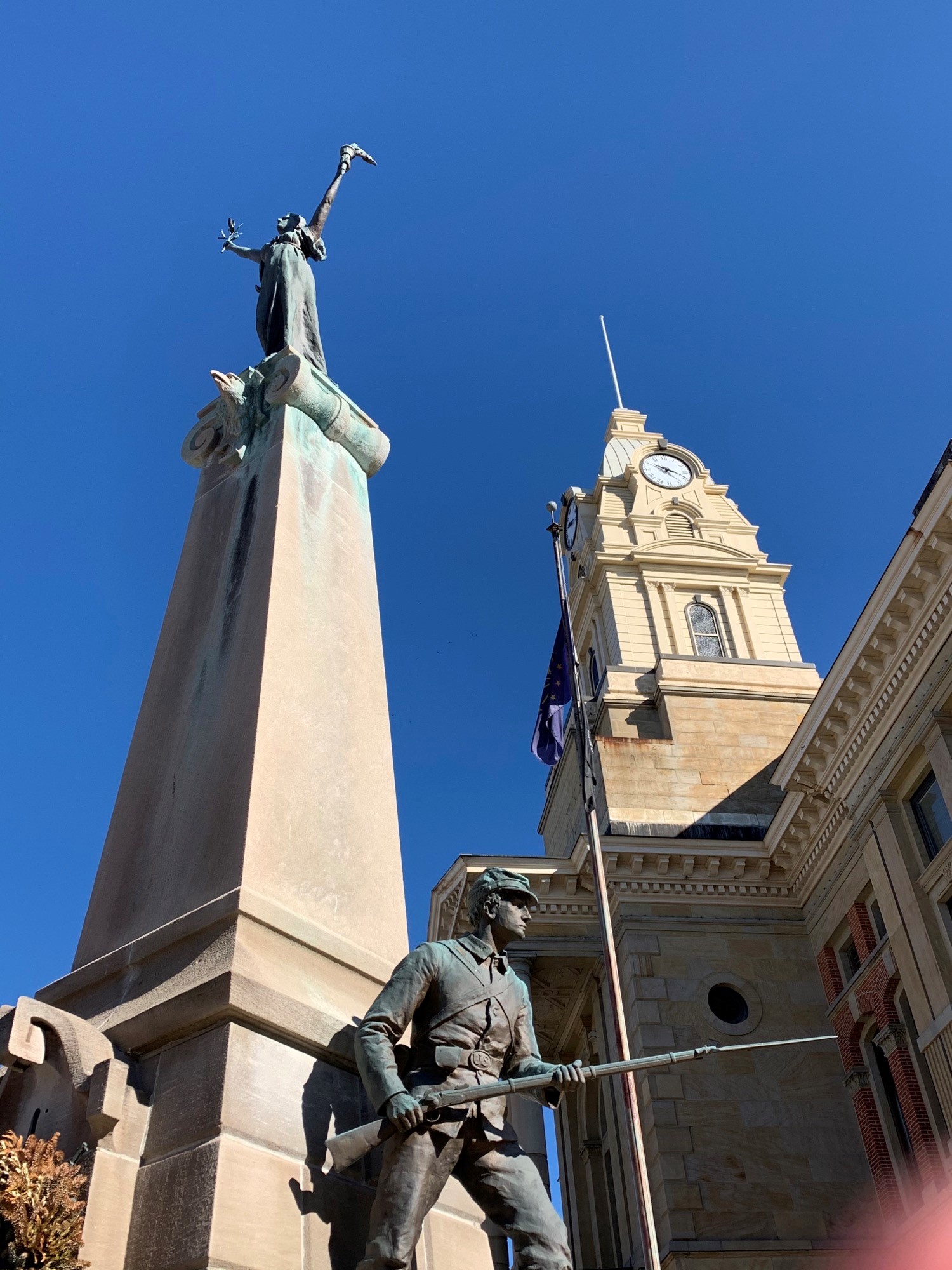 **NEW LOCATION**
Montgomery County Commissioners Office has moved to
Montgomery County Government Center
1580 Constitution Row
Crawfordsville, IN 47933
The Board consists of three Commissioners who are elected to four year staggered terms at County general elections.
Board of Commissioners:
Commissioner John E. Frey, Board President;
Commissioner Jim Fulwider, Board Vice President;
Commissioner Dan Guard, Member.
Vision Statement
To serve the people of Montgomery County by creating an environment conducive to growth, opportunity, education, safety and stability.
Core Values
Respect Each Other, Character, Consideration, Trust, Inclusive: Decision Making and Informing, Transparency, Serve the People, Hard Work and Commitment
Get to Know the Commissioners:
Commissioner Jim Fulwider
Jim was born in Montgomery County, grew up in Wingate and is a lifelong resident of the County.
He is a graduate of North Montgomery High School and has been a fireman for the City of Crawfordsville since 1994. He is currently a Battalion Chief for the Department.
Jim has been married to Cheryl since 1987 and they have two daughters, Kyla and Kara, and three grandchildren. Jim and his wife attend New Hope Christian Church.
Jim enjoys the outdoors, likes to golf and roots for the Cincinnati Reds.
Commissioner John Frey

John was born in Montgomery County and is a lifelong resident of the County. His family has farmed in Montgomery County for five generations.
John graduated from North Montgomery High School and he began farming grain and livestock upon graduation.
John lives in Madison Township and has two daughters, Tori and Niki, and one son, Nick. He has six grandchildren.
John has served on many community Boards including the County Council (06-14), County Convention and Visitors Bureau Board, Valley Oaks Mental Health Service Board, County Plan Commission, County Opioid Task Force, County Redevelopment Commission, County Drainage Board and the County Leadership Academy Board, John is a ten year member of 4H and served on their Expansion and Review Committee. He was a past member of the Young Farmers. John has been a third degree Free and Accepted Mason since 2013.
John enjoys fishing and hunting with his grandkids and golfing with his friends.
Commissioner Dan Guard
Dan was born in Montgomery County and grew up in Linden. He is a graduate of North Montgomery County High School and the Indiana University Kelley School of Business.
Dan has owned his own business, Lawn Guard, since 2005. Dan has been married to Stacey since 1993 and they have one daughter, Darby, and one son, Devin. They have one grandson. Dan and his wife attend Woodland Heights Christian Church.
Dan served on the Crawfordsville City Council for two terms and is the Chair of the Montgomery County Republican Party.
Dan is a competitive fisher and enjoys bicycling with his wife and rooting for the Cincinnati Reds.
The Commissioners' staff: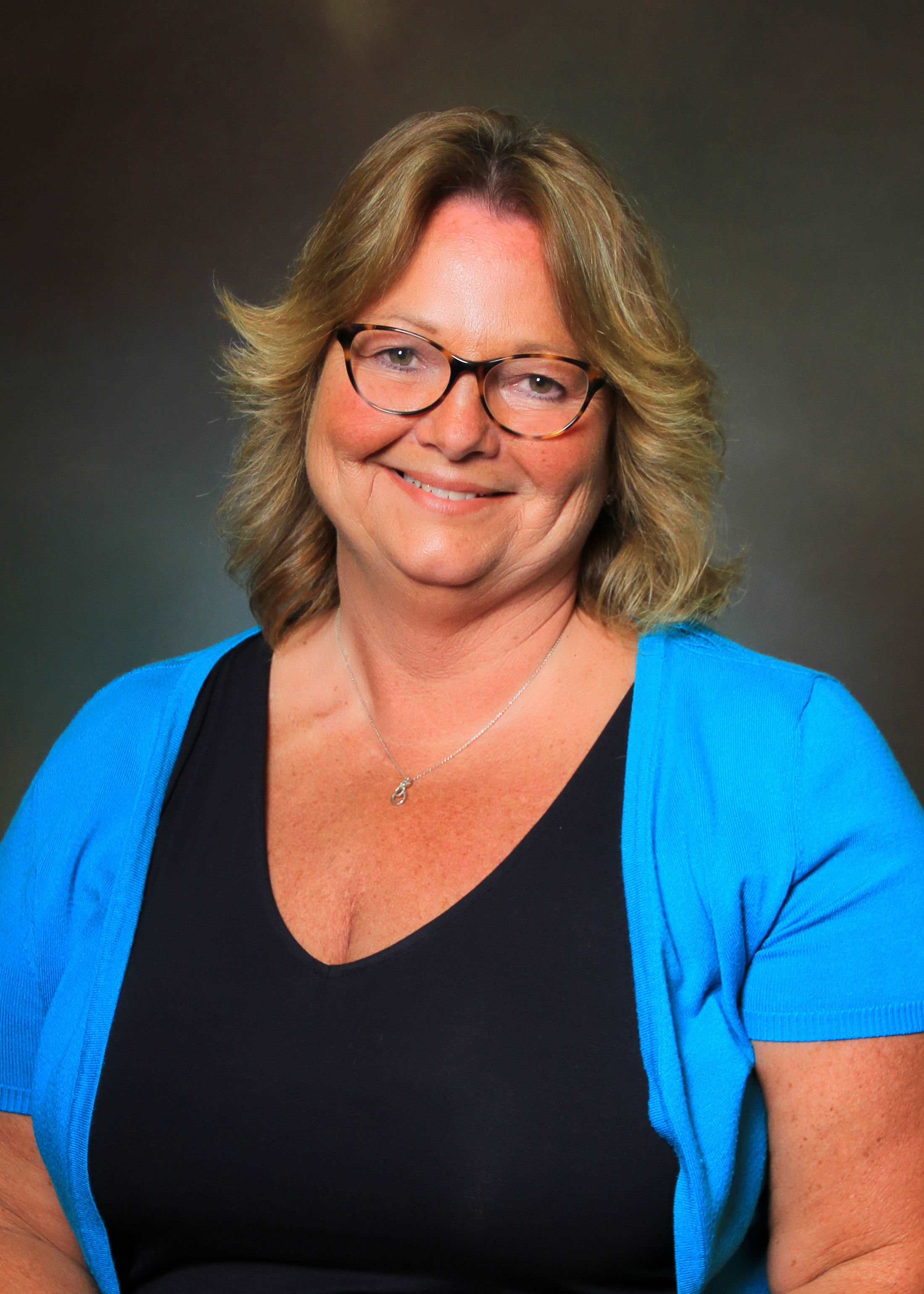 Lori Dossett Commissioners' Executive Assistant.
Lori was born in Montgomery County, grew up in Waveland and is a lifelong resident of the County. She is a graduate of South Montgomery High School. Lori has worked in the Commissioners Office since January 2, 2001. She was hired by Commissioners Bill McCormick, Commissioner Cindy Edmiston and Commissioner Ken Coudret.
Lori has been married to Phil since March 14, 1981 and they have two daughters, Brittany and Hannah. Son-in-laws Rob Corey (Brittany) and Shawn Cochran (Hannah). Phil & Lori are very proud to have one "bonus" grandson Brayden who is an 8th grader at Southmont Junior High School.
Lori enjoys her work for the County and has had an opportunity to see many changes in her 22 years of service to the County. She also enjoys traveling with her family, photography, attending Brayden's races and sporting events, German Shephard Zee and roots for the Indianapolis Colts.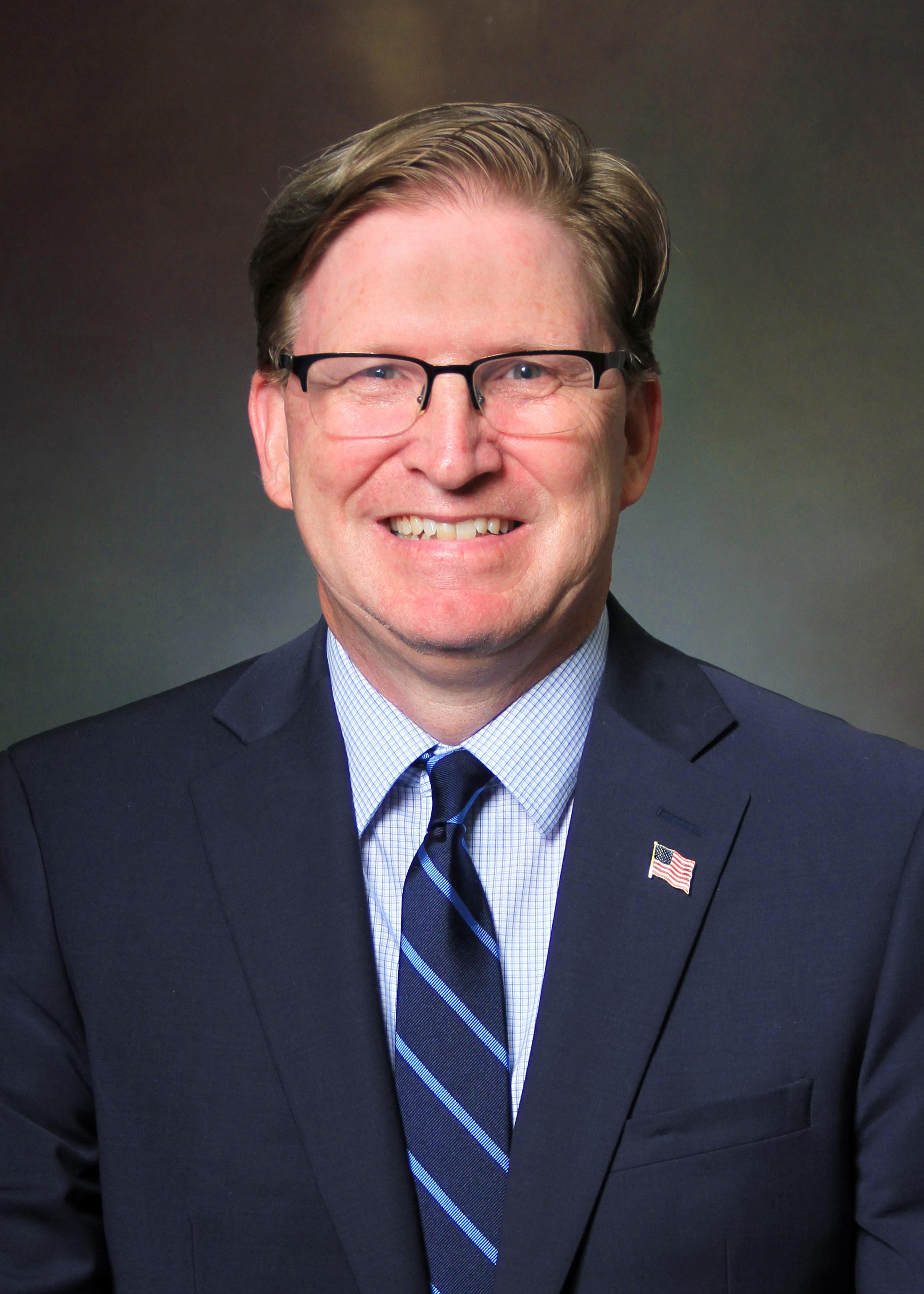 Tom Klein County Administrator.
Indiana University: BS and MPA
Credentialed Manager, International City/County Management Association
22 years as Avon Town Manager.
Other Previous Employment: Chief Financial Officer and Executive Assistant to the Director of Public Works, Indianapolis; Executive Assistant to the Public
Works Director and Executive Assistant to the Mayor, City of Bloomington, Indiana.
Married with 4 children, 3 dogs and 1 cat.
Attends church at First United Methodist Church in Crawfordsville.
Member of the Sons of the American Revolution.
The Montgomery County Board of Commissioners serves as the executive and legislative authority for the county. The Board's statutory duties include:
Supervision of the County Highway system
Construction and maintenance of County bridges
Management of all County property
Auditing and authorizing claims
Receiving bids and authorizing County contracts
Exercising appointments to boards, commissions, committees, and certain department heads
Supervision of County building regulations and zoning ordinance
Management of County information technology system
Supervision of County economic development
Liaison to all County officeholders and other Government Entities
The following County Departments are directly under the authority of the Montgomery County Commissioners:
Building, Maintenance and Planning Department
Highway Department
County Engineer
County Administrator
Central Communications Center
Emergency Management Agency
IT Department
Human Resources
Legal Services
Meetings
The Montgomery County Commissioners meet on the 2nd & 4th Monday's @ 8:00 a.m. in Room 103 - Montgomery County Courthouse. The Board also meet at 9:00 a.m. on the second Tuesday of each month with the Montgomery County Council.
Contact Us
1580 Constitution Row
Suite E
Crawfordsville, IN 47933
Business: (765) 361-2623

Business Fax: (765) 361-3238

Hours:

8:00 to 4:30 PM
Monday - Friday
More Information
Find content and services related to this page.