Clerk's Office

Karyn Douglas is the County Clerk.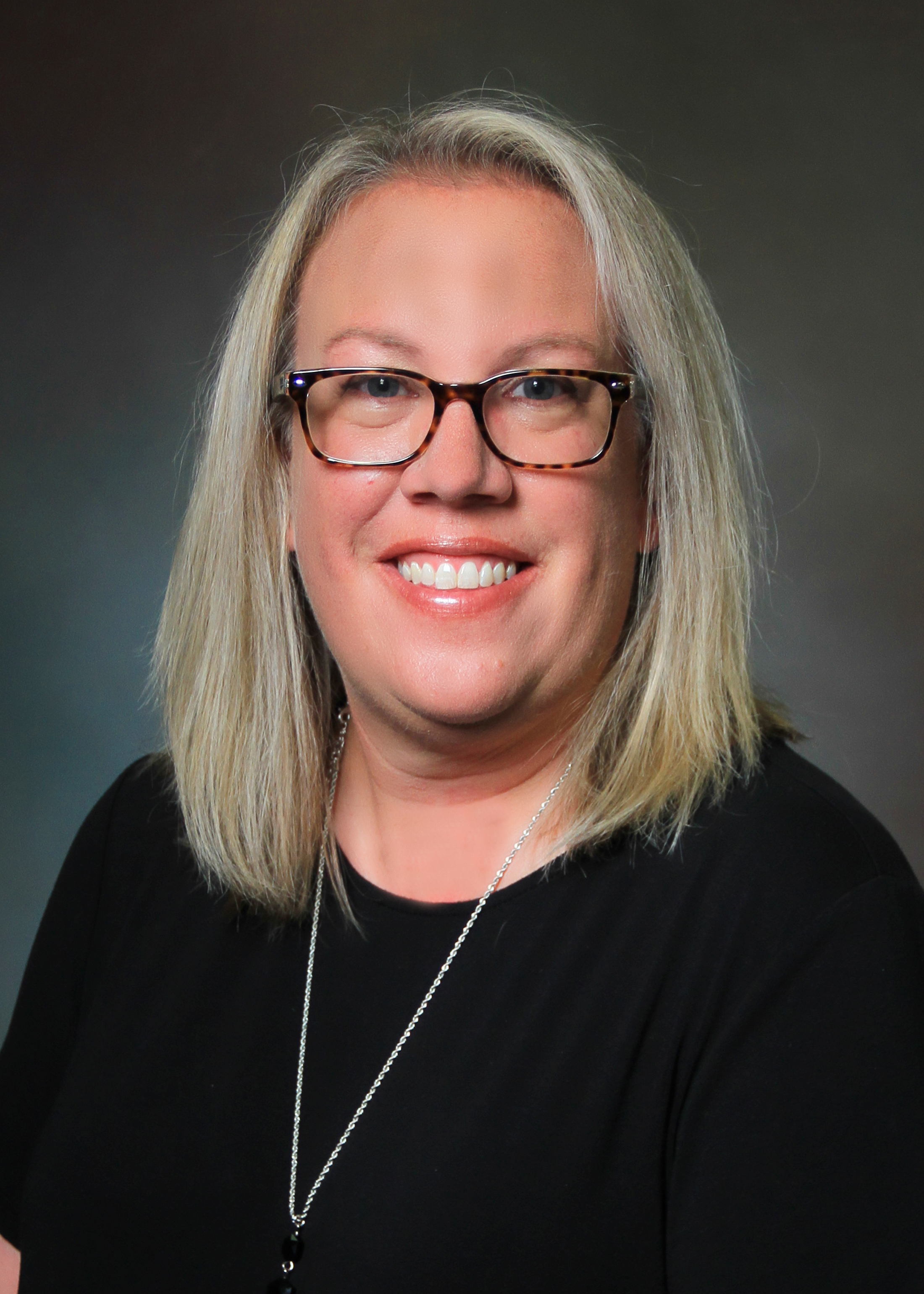 Karyn has worked in the Clerk's Office for 13 years and became County Clerk in 2017.
She has supervised 21 elections during her service in the Clerk's Office. She was a poll worker prior to working in the Clerk's Office.
Karyn was born in San Diego and moved to Montgomery County in 1997. She has been married to her husband Sean for 17 years and they have one daughter.
Karyn is the Secretary of the Republican Party of Montgomery County and has been a precinct committeeperson for 4 terms. She is also member of the Fraternal Order of Eagles. She is a past member of the Union Township Advisory Board.
Karyn enjoys spending time with her family and friends and listening to music by the Beatles. She has seen Paul McCartney in concert five times. She is a fan of the Ohio State Buckeyes and San Diego Padres. Karyn is a fan of history and often visits museums when travelling.
This office handles a number of administrative duties for the county courts, state and federal government.
This includes:
Collecting payments and record-keeping for County Courts

Processing request for marriage licenses and divorces.

The handling of passports.

The Clerk also conducts all elections within the county.
The Clerk's office is located on the second floor of the Courthouse in Room 203.
Contact Us
Business: (765) 364-6430

Business Fax: (765) 364-6355

Hours:

Monday thru Friday
8:00am-4:30pm
More Information
Find content and services related to this page.